We are so thankful to you and everyone who supported these efforts to serve the people of El Salvador through the platform of action sports. We are extremely grateful for every prayer said and every donation made to make this trip possible.
CELEBRATING
10 YEARS!
And OVER $1 MILLION DOLLARS!!
Help transform Quakertown Action Park into a state-of-art Action Sports recreation and training facility...
11TH ANNUAL FREE FALL EVENT COMING SEPTEMBER 28, 2019, 12-5 P.M.
FREE Skateboard, BMX Biking, Extreme Scooter, and Basketball events throughout the summer...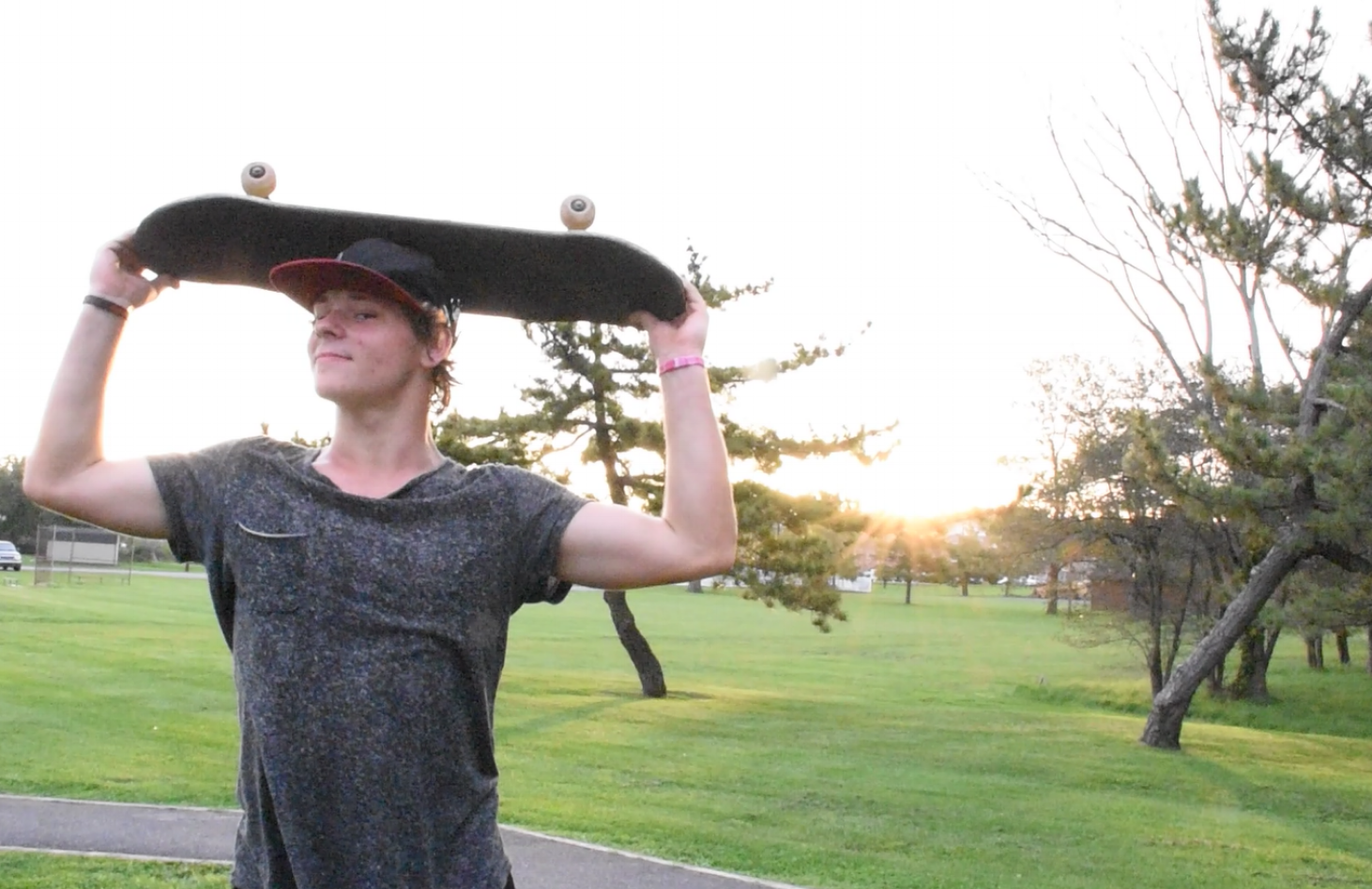 Meet Braxton and other Goodlums Team Members who have taken ownership of the park and answer the "WHY"...
Huge thanks to Homebase610 and so many others that make this possible. Your generosity is inspiring!